BULIDSEC LTD was founded in 2018 as a common platform for a group of cyber security experts to join their efforts and bring their fight against cyber criminals to the next level. The cyber security expertise that we collected for more than 25 years in the cyber space, combined with the strong personal devotion, motivation and contribution resulted in a unique, simplistic, user-friendly and effective digital identity protection technique that builds the core of the BULIDSEC Email Identity Guard product.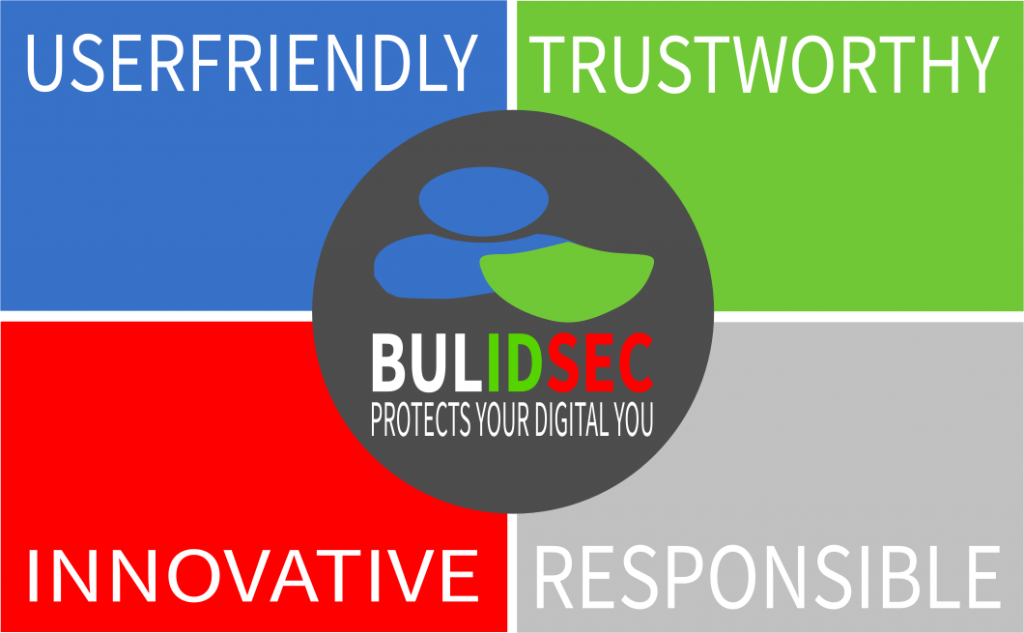 USERFRIENDLY
We make complex topics such as cyber security and online identity theft protection easy to use and simple to understand.
INNOVATIVE
We apply innovative techniques such as artificial intelligence (AI) and machine learning to innovate the cyber security space.
TRUSTWORTHY
We apply first class cyber security techniques and secure software development principles in order to ensure the confidentiality and integrity of your privacy and private data.
RESPONSIBLE
We apply our unique set of cyber security knowledge and skills for a better and safer world.
LEGAL COMPANY INFORMATION
BULIDSEC LTD
VAT Number: BG205223144
Headquarters: ul. Aleksandar Stamboliyski 1 – B – 3, 8800 Sliven, Bulgaria
Represented by: Petko Ganev
Email: management@emidentityguard.com